20th European Scientific Conference of Doctoral Students

Each year, the Faculty of Business and Economics of Mendel University in Brno sponsors and coordinates the PhD Student Conference called PEFnet. The conference provides an opportunity for PhD students around the world to present their work and interact with other students and scientific investigators. The objective of the conference is to bring young researchers and PhD students to share experience and original research contributions on selected topics concerning economic studies. 
Authors are invited to submit a full paper written in English. All submissions will be refereed for quality, originality, and relevance by the scientific board. The authors presenting their papers at the conference will benefit from the feedback of a senior researcher.
Book of Abstract from the PEFnet 2016 conference is available HERE.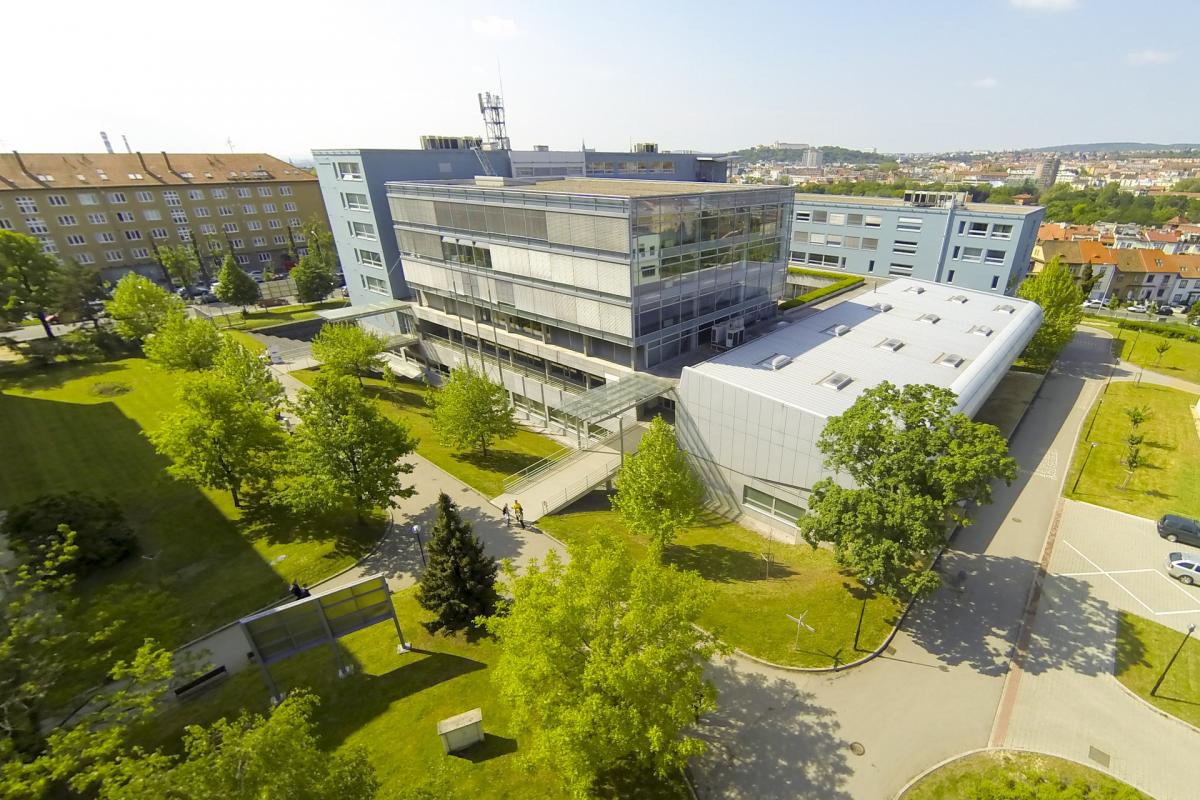 Conference topics and sessions: 
Economic Policy 

Business Economics

Quantitative Methods

Computer Science and Information Systems
Keynote addresses
   

Diana de Graeve

 

Roman Kern

University of Antwerp,

  Faculty of Applied Economics,

Belgium

 

Technical University of Graz,

Knowledge Technologies Institute, 

Austria
Conference Outputs
 

 

Abstracts of all papers fulfilling requirements of standard scientific papers will be published in the Book of Abstracts.

Selected and presented papers will be published in MENDELU Working Papers in Business and Economics (indexed in RePEc).

The papers must be presented at the conference.

The best selected papers will be submitted for publishing to the following journals

 

 

Acta Universitatis Agriculturae et Silviculturae Mendelianae Brunensis 

ISSN 1211-8516, indexed in Scopus

 

 

European Journal of Business Science and Technology

ISSN 2336-6494, indexed in EconLit and RePEc
Important Dates
Registration opening – September 1, 2016

Registration deadline - October 31, 2016

Paper submission deadline - October 31, 2016

Conference fee payment – November 4, 2016

Conference - November 24, 2016
Venue
The conference will take place on the campus of Mendel University in Brno, Zemědělská 1, Brno 61300, Czech Republic.
Organizers
Scientific board
prof. Ing. Jana Stávková, CSc.

doc. Ing. Svatopluk Kapounek, Ph.D.

doc. Ing. František Dařena, Ph.D.

doc. Ing. Pavel Žufan, Ph.D.
Organisation board
Ing. Veronika Krůtilová, Ph.D.

Ing. Hana Vránová

Ing. Barbora Šiklová
11.09.2023 Registration start
23.10.2023 Extended Abstract Submission Deadline
25.10.2023 Payment Deadline
06.11.2023 Full Paper Submission
23.11.2023 The Conference